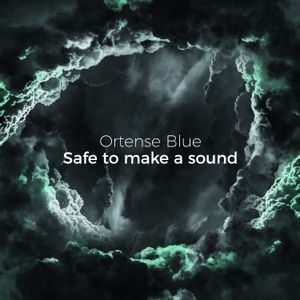 Today's pick of the week is the song "Hammer and Chisel" from Ortense Blue,
Ortense Blue is a British artist now living in Wales, who is creating her own style of ambient folk music with a dark modern twist. Her songs are often bitter sweet, but always compelling and this song from her debut EP "Safe to make a sound" is one of the best and most representative of her style. 
I hope you will enjoy as much as I do. 
Get the song and EP on Bandcamp: https://ortenseblue.bandcamp.com/album/safe-to-make-a-sound 
Website: http://www.ortenseblue.com/ 
Twitter: @ortenseblue 
FB: https://www.facebook.com/OrtenseBlue/