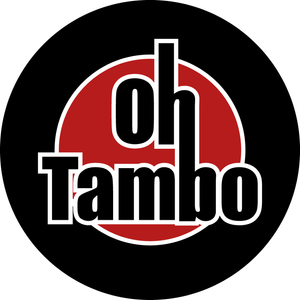 Oh Tambo is a band from Sweden. It's "Soulful rock by real people" in their own words. 

The song is a powerful rock anthem about warfare in the name of religion which questions why we can't live side by side with different beliefs.
Pretty heavy theme for a rock song, but they make it work here by contrasting soulful verses with hard pounding chorus. 
Well done guys! Really cool and powerful song.
Check the video for this song on Youtube: https://www.youtube.com/channel/UCKLii4OF3FHVbbPEWZK281w/
Twitter: @oh_tambo  
Facebook: https://www.facebook.com/ohtambo/