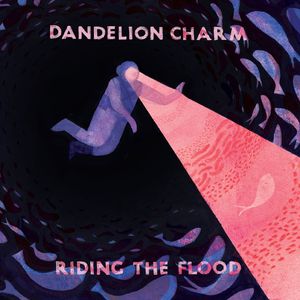 My pick of the week this time is coming from "Riding the flood", the freshly released EP of Dandelion Charm.
KB Radio listeners of course know all about Dandelion Charm, with their tune "Skywalker" from their previous EP that featured for a while in the KB charts. 
This one song is called "September" and it's another beautiful folk/prog/rock epic like these two do so well. 
Beautiful harmonies again on this one, and that characteristic 12-strings driven sound make this song another winner. 
Get this beautiful EP on Bandcamp: https://dandelioncharm.bandcamp.com/album/riding-the-flood-48khz-24bit 
Website: https://www.dandelioncharm.com/ 
Twitter: @Dandelion_Charm 
FB: https://www.facebook.com/dandelioncharmmusic/