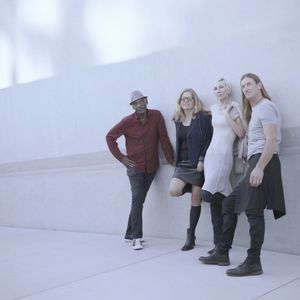 The pick of the week this time is the song "Feelin' it" from The Strands 
KB Radio listeners probably know about the band with their song "Flying" which is in heavy rotation here. 
This one is another great song from their  "Entanglement" album. 
Again on this one, The Strands are blending jazz influence and pop immediacy with great effect. 
Have a listen and let yourself feel it! 
Get the album on CD Baby: https://store.cdbaby.com/cd/thestrands1 
Listen on Soundcloud: https://soundcloud.com/thestrandsofficial
Twitter: @TheStrands1 
FB: https://www.facebook.com/TheStrandsOfficial/